Hofner Style Single Tuners
Hofner single gear tuners
These tuners are specifically designed for Hofner Committee guitars which have the unique Hofner headstock shape.  The extra long button shafts and butterfly buttons match the original tuners so offer easy exchange.
The traditional shape of buttons are the butterfly buttons as shown below.  These are available in three materials.  However any of the button shapes and materials could be used. We could fix the 'low profile' end pips shown in the picture above, which are again traditional for these tuners.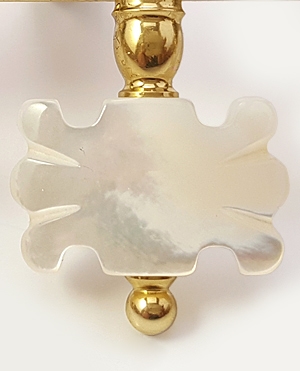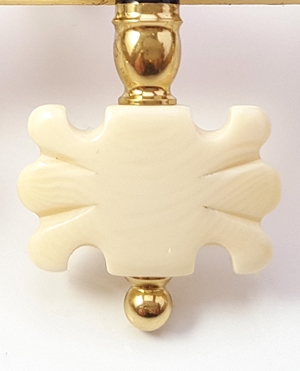 Hofner guitars are solid headstock instruments so the standard solid head  rollers with top bushes are utilized.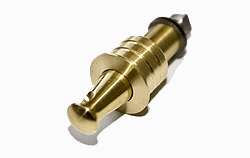 The shape of the plates are to match the original tuners.  They have no engraving except for the 'Rodgers' which is optional.  Please note that new woodscrew holes may be required.