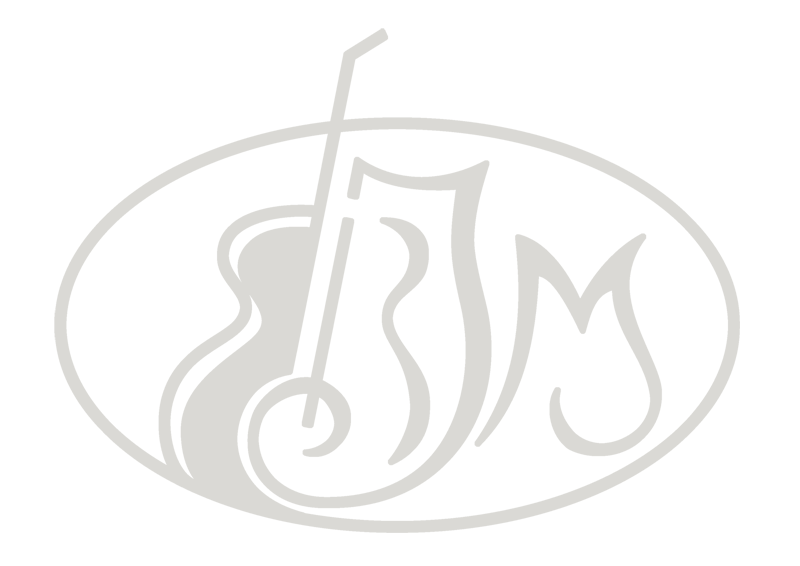 Manufacturers of Precision Hand Built
Machine Heads for Acoustic Guitars and Ukuleles
Rodgers Tuning Machines have been making our hand built tuners since 1978. We work to maintain the high reputation we have earned over these years while continually adding the selection available. Our tuners are found on instruments made by hundreds of esteemed luthiers and used by most, if not all, the best guitarist throughout the world.
Whether you are a luthier or a player, your instruments deserve Rodgers Tuners.
Good quality Machine Heads are more than just accessories to your instrument. They are an integral part of the instrument's overall performance and beauty. Rodgers Machine Heads are hand built to the highest degree of engineering precision, great attention is paid to every aspect of both the design and the manufacture.
It is our aim to produce the Machine Head, you require, for your instrument.
Each set of tuners is custom built to order and with so many options available, it is more than likely that your set will be almost unique.  A set personalized to your tastes and being the perfect pairing for you and your instrument.
There are hundreds of engraved designs, different material options and button shapes to choose from.  
Please take a look through the many options and designs we have available.
We have a large range of 'tuner styles' available and each style can be fully customized.  Each has various material options, a huge selection of button shapes and colours as well as numerous string rollers options.  Standard tuners for modern guitars are 'Rodgers Style', 'Hauser Style' and 'Single gear' tuners.  These have the largest selection of engraved designs available and can be customized for almost any guitar or ukulele.
from concept to design to manufacture.
For new reproduction guitars as well as original vintage instruments, we have a range of styles and design to suit all.
Buttons are available in a wide variety of shapes and materials.  Plus the option to have custom buttons made to order with wood used for the guitar.  Most sets are fitted with light or dark mother-of-pearl but for something special and unique, there are may other materials to select from.
String rollers for classical, steel string guitars and ukuleles have various options to choose from.  



Add your own artwork to make your set unique to just you and your guitar.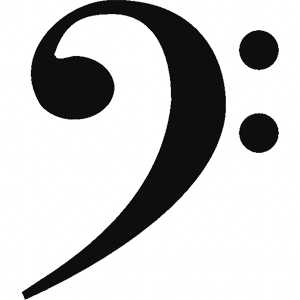 Vintage and treasured instruments need tuners that match the original set.

Whether you have a guitar or ukulele, it deserves only the very best.
CETA is the Canadian / European free trade agreement.
This means no duty on imports!