Rodgers Tuners first started making machine heads around 1978.  Prior to that, David Rodgers worked for many years as a machine tool draftsman for several companies in the Midlands of England before becoming self employed making machine heads.   
Sometime around '75 Gerald Crowson, a relative of ours, visited bringing with him guitar he had been making, somewhat a labour of love.  He asked if David could make a set of tuners for it.  The tuners available at the time were  all of very low quality and he wanted a set which matched the quality and effort he had invested in his guitar.  David was initially reluctant but through persistent encouragement from Gerald and David's own wish to find a niche for a business of his own, he persevered and was able to produce a very nice product.  Gerald gave one of these early machine heads to the well known English Luthier David Rubio who in turn took it to America where he was exhibiting and lecturing.  Orders for tuners began being received from various luthiers in the US.  Richard Burne and Robert Ruck were some of our very fist customers.  Soon after, Japanese luthier Kohno guitars began ordering along with many other well known luthiers throughout the world.  David and his wife Muriel continued this business on a full time basis from 1978.
In 1990 after completing an engineering apprenticeship and gaining experience in a larger manufacturing firm, Robert Rodgers joined the family business and together expanded the business and product range.  Initially working in the same shop and then opening up his separate workshop where he remained for around 8 years.  Robert and his wife Susan moved to Nova Scotia Canada in 2010 bringing with them most of the machinery whilst also investing in additional machinery.  Susan has been working full time with Robert since this time and does much of the assembly on tuners as well as keeping the business finances.  David remained in England and finishes most of the sets for the English luthiers as well as some European customers.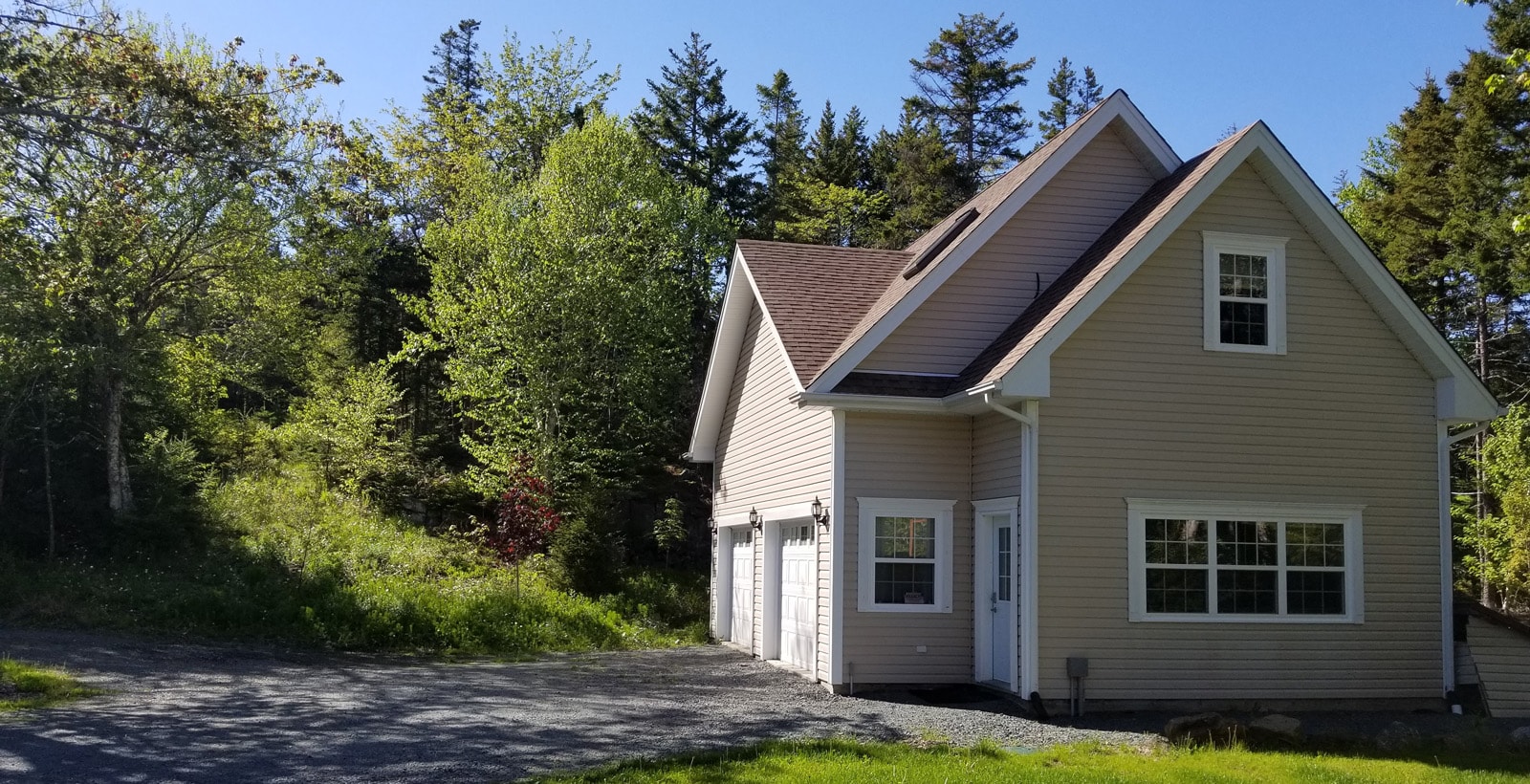 Rob:  We still have our workshop at home although separated from the house. It is a property built specifically for the business and around a thousand square feet including the office and finishing room.  We have several modern automated machines as well as manual lathes and tooling.  All of the tuner assembly and finishing work is still done by hand whilst the machines take out the repetitive work.  This maintains better accuracy and allows time for more interesting work and designs to be made.  We still do not employ anyone and remain a small family business.  I feel is it important and rewarding to have a close connection with our customers.  As with most craft industries including luthiering, it is the love and pride in the products we make, as well and the personal interactions with customers, that makes this an enjoyable living. We hope to continue to do this for as many years as possible.